Hello fellow Windryders!
This is me:
I also got myself a tattoo this year:
So yea, I'm a bit crazy but you might have already noticed that haha.
Who am I?
Well I am Marije de Zeeuw and I live in the wonderful country named the Netherlands. I am currently studying to become a veterinairy assistent and I absolutely love it! The young animals are so cute and the operations are very interesting!
I still live my parents and our pets. We have 4 cats(whoops) and 1 dog.
Meet my pets:
Isis - 12 years old:
Amon - 4 years old:
Maura - 4 years old:
Minoe - 3 years old and a daughter of Maura:
I just noticed that I don't have any pictures of our dog

Sorry Rocky!
I also used to have a horse but unfortunatly I had to put him down 2 months ago due to bad front legs.
Right front leg: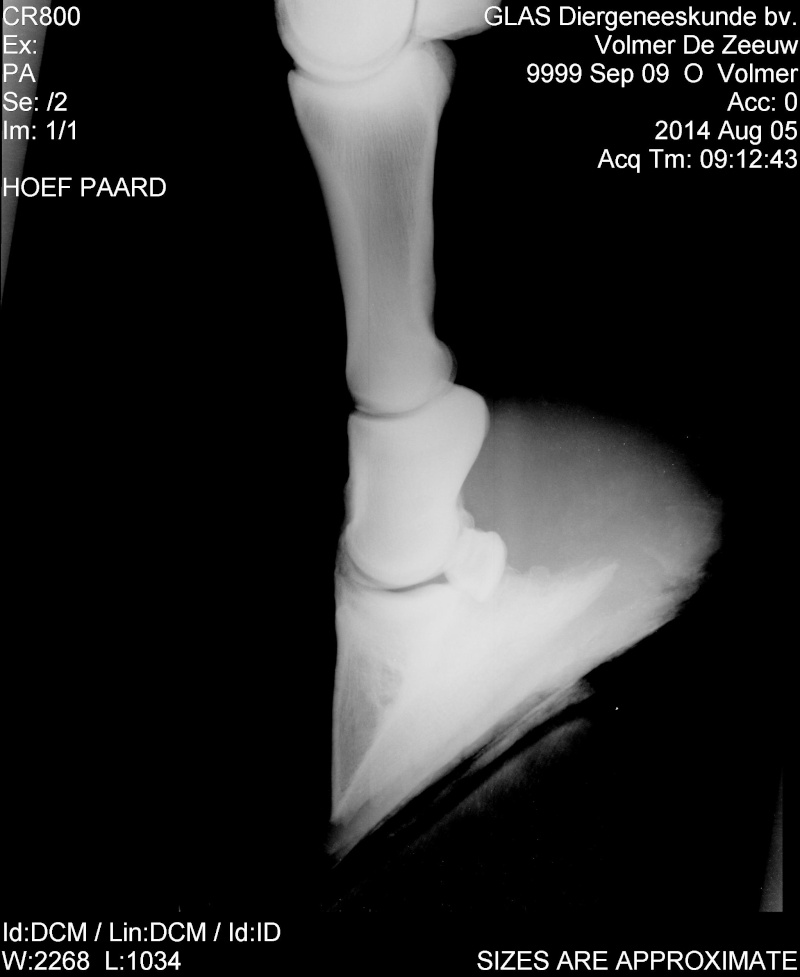 Left front leg:
And this was him: the most beautiful and loving horse I've ever met. He was my best friend, and I won't forget him!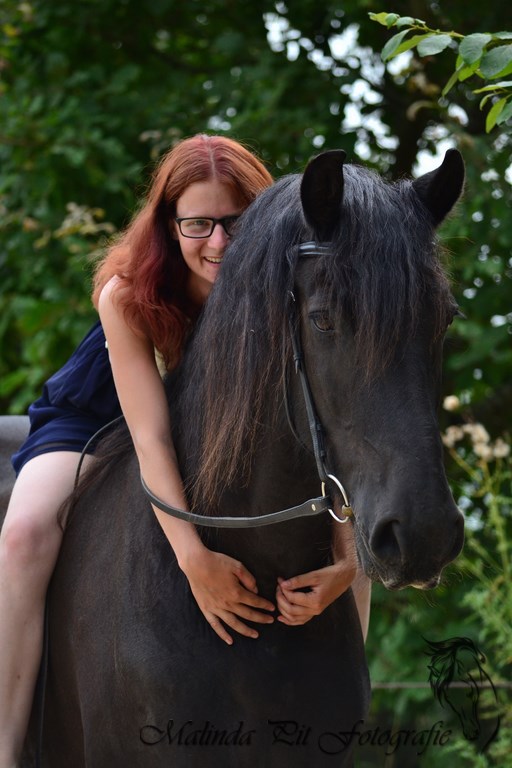 I also like sheep as seen here:
I love music and especially Muse as some might remember. I've seen them live 3 times and I hope that I will see them live many more times!
I also like gaming and reading and a good tv show is always nice

I hope that I have enlightened you with this piece of information about myself. I'll see you in-game guys!




Posts

: 5


Join date

: 2014-09-27


Age

: 25


Location

: The Netherlands



Very nice post, Norny, and thanks for telling us about yourself. Now I have to update my information.

Admin




Posts

: 65


Join date

: 2014-04-29


Age

: 51


Location

: Minnesota



Awesome Norny!!!

Glad to see your happy smile :-)

Now I have to post something as well !!!



Posts

: 22


Join date

: 2014-04-30


Age

: 31


Location

: Sønderborg, Denmark



Lookieeeeeee, a cutieeeeeeeeee

hey Norny!



Posts

: 15


Join date

: 2014-06-20


Age

: 30


Location

: Romania




---
Permissions in this forum:
You
cannot
reply to topics in this forum